The Secure Your Bag: Content Creation Course Bundle will teach you:
How to identify your brand's story and voice online 
The basics of photo and video creation and editing
How to stay consistent and plan out your content 
How to create and maximize content for your website and social media sites
How to write engaging captions and headlines 
How to increase engagement and reach on social media & more!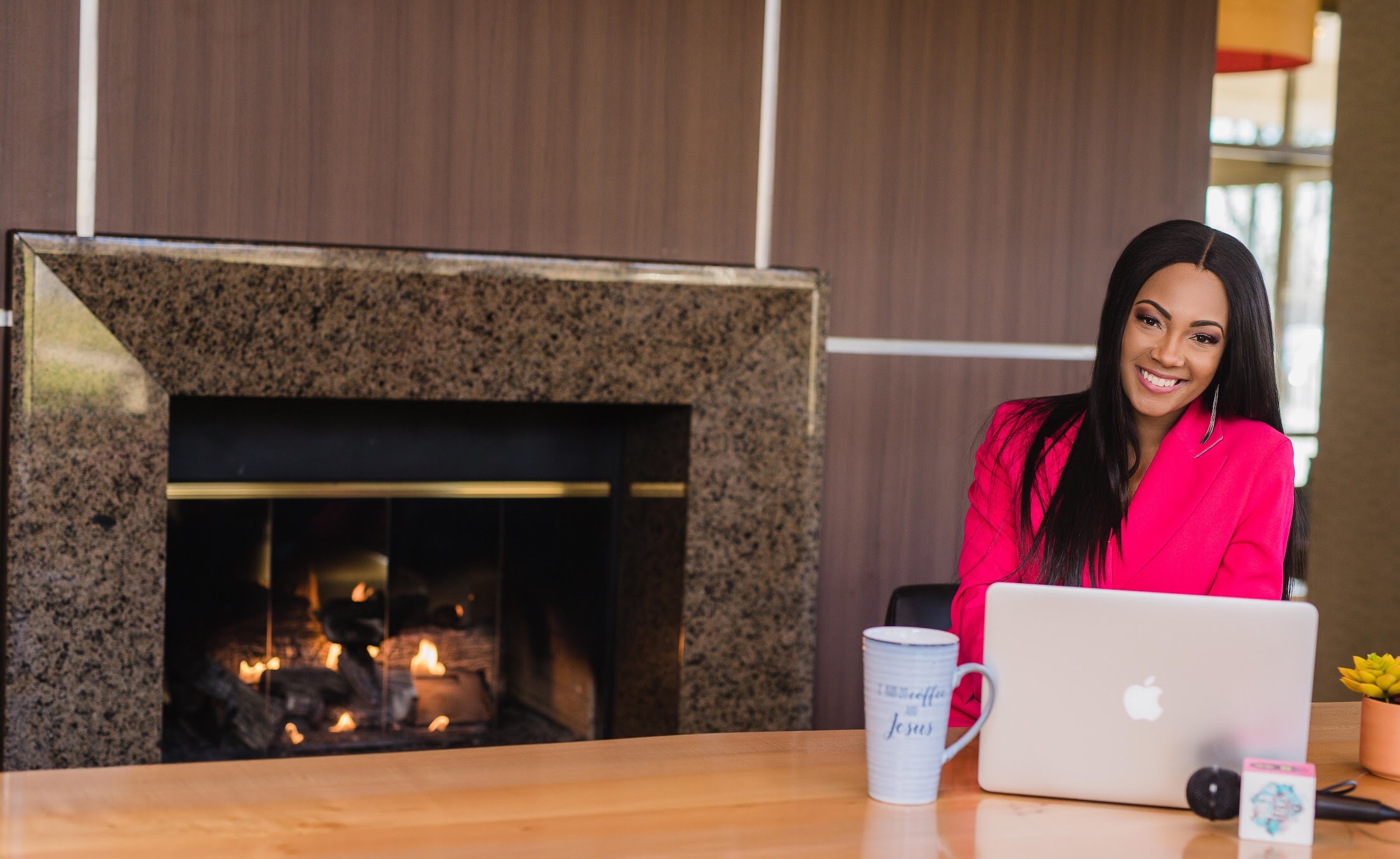 Hi, I'm Lauren "Tula" Poindexter
I am an innovative skilled digital content creator.
I have 8 years experience of being a Public Affairs Specialist for the Department of the Army which included being a Social Media Specialist for the Department of Defense which consisted of me creating and curating high quality and engaging content to reach millions of users.
Apart of my duties included digital content creation, crisis communications and strategic planning.
Which inspired me to create this course to equip beginner content creators with the strategy and tools to create high quality and engaging content like a pro to effectively tell their story.
Still not sure if this is the right course for you?